Hygiene mats for pool, sauna, shower, solarium and in front of machine workstations
Made in Germany!
tropex floor mats for the barefoot area and wet environments
tropex floor mats have high skid resistance, as well as excellent drainage properties due to their open grid construction. They consist of a strong, flexible PVC profile with base bars to ensure increased drainage of large quantities of water. The construction allows water to flow easily in all directions, which means that the surface remains relatively dry and very non-slip.
Non-slip floor mats are important wherever water is present, especially in public places such as swimming pools, shower rooms and changing rooms.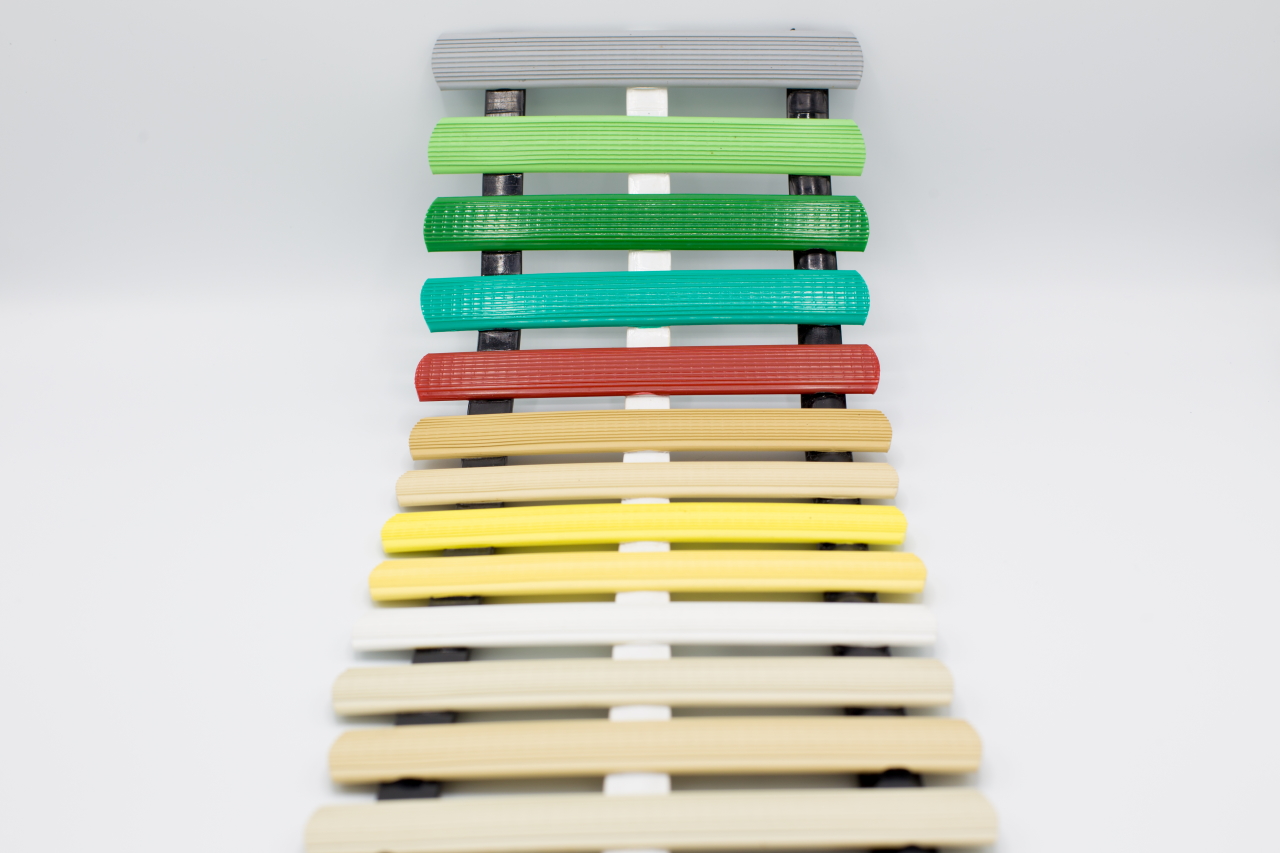 tropex floor mats have a non-porous PVC profile especially for the wet area (inside and outside)
In the search for the causes of slipping and stumbling, the importance of securing the ground is crucial, necessary and cannot be emphasized enough. This is especially true for places where the floor area is most likely slippery or dangerous.
tropex floor mats not only reduce the risk of slipping and the likelihood of accidents, but also enhance the well-being and hygiene factor of barefoot running. In addition, tropex outdoor floor mats can be used permanently as they are insensitive to temperature and weather conditions.
Why you should use our floor mats
Individually configurable
We manufacture according to your individual wishes. With us you have a wide selection of colors and sizes.
The maximum delivery time of our floor mats is 14 days within Germany.
Since 1991 we produce tropex floor mats in the OWL room individually for our customers.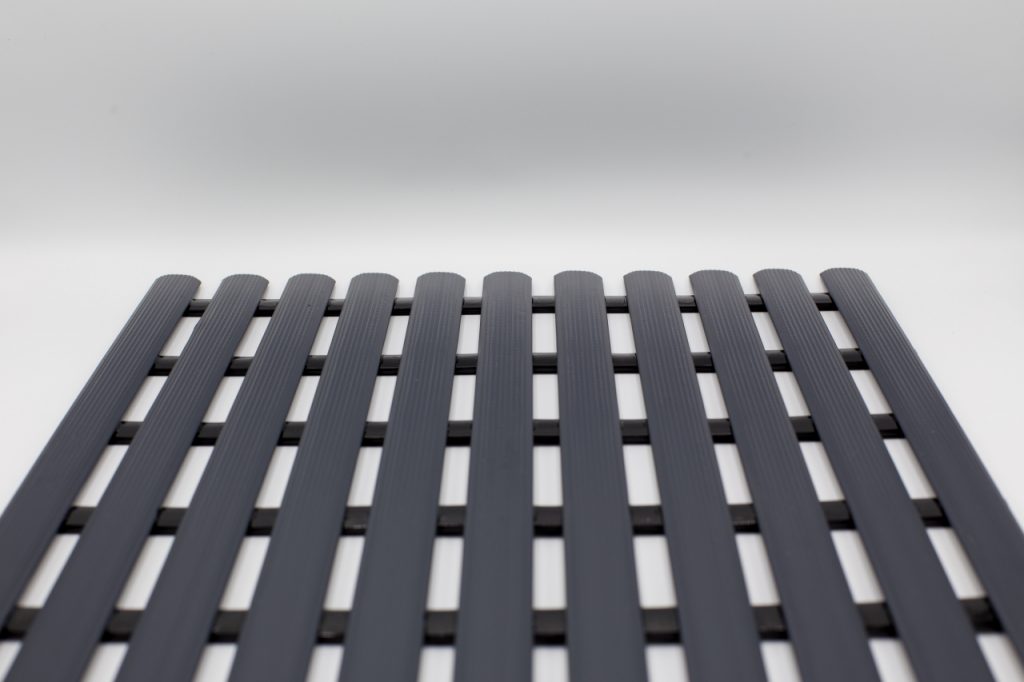 tropex floor mats protect floors and minimize maintenance costs
Up to 80% of the dirt in a building is under the soles of the shoes. Tropex floor mats protected floors internally. The risk of slipping and the cleaning and maintenance costs are minimized and effectively reduced. The ingress of dirt onto resilient floor coverings or tiles can erode the floor coating, damage the surface and significantly reduce the life expectancy of a floor covering.
The tropex floor mat is easy to keep clean
The surface beneath our floor mat is easy to clean due to its flexible handling. They can simply be rolled up and stored space-saving when not in use. If the floor mat is dirty, it can be easily cleaned with pure water. If the tropex floor mat has ever come into contact with oily products, a small amount of detergent in the water will suffice for a clean result.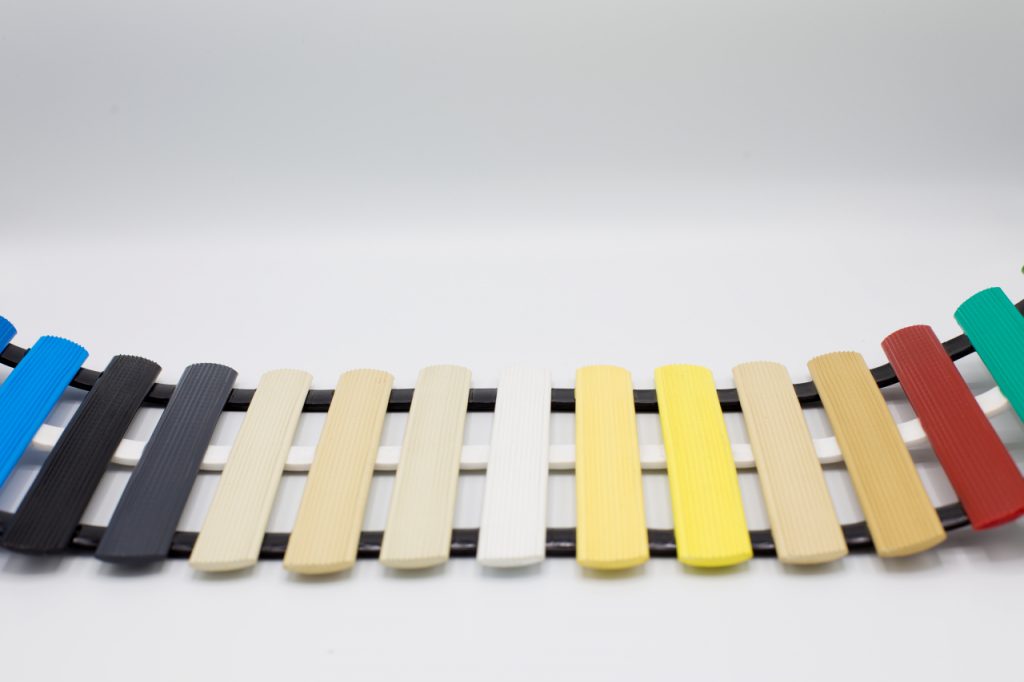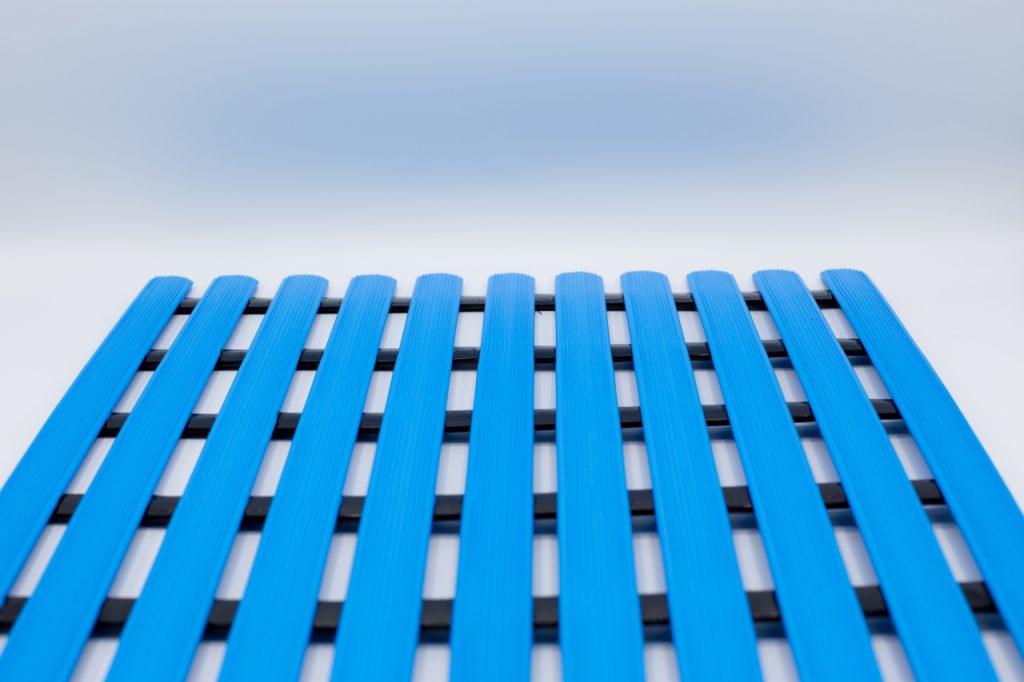 tropex floor mats are also suitable for machine workplaces
Thanks to their lattice-shaped structure, our floor mats make it much tiring to stand a long time on factory machines. The area under the mat is also easy to clean.
The advantages of our floor mats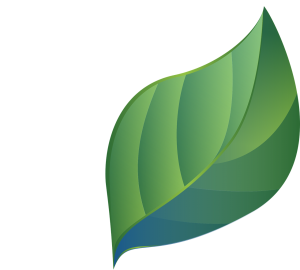 Production from recycled material
In the course of environmental protection, we try to use as much recycled material as possible.
Depending on the color of the floor mat, we use recycled material.
However, this can lead to minimal deviations for some colors.
"We are very satisfied with the tropex-plastic floor mats. These correspond exactly to our high requirements. "
Maritim Hotels
Staatsbad Bad Salzuflen
"In our agricultural and construction machinery specialist we have been using the tropex floor mats in several places for about 15 years. [...] What astonished us is the durability in addition to the most diverse applications!
Altenberend Landtechnik
Specialist for lawnmowers
"For more than two years we have been using the tropex floor mats. [...]
There is no comparable product in the mat industry that combines skid resistance with such high quality features. "
isophonglas GmbH
Insulating glass production
Are you interested? Then write us. We are pleased to send you an individual offer 
Color is reserved by the company tropex-plastics.